What you MUST know BEFORE you start looking for property on the Costa del Sol !!
19th July 2020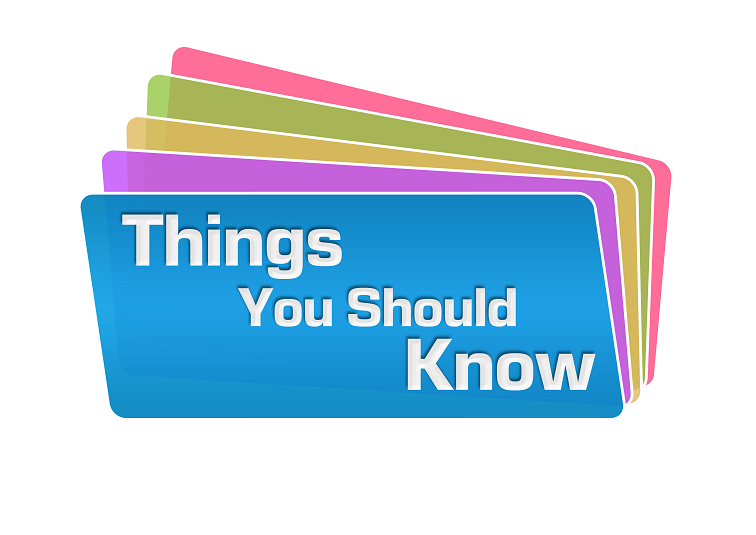 What you MUST know before you start looking for property on the Costa del Sol
How does the property market work in Spain?
Knowing and understanding the mechanisms of the Spanish real estate market will
drastically increase your efficiency in searching,
save you lots of time and
maximise your chances of finding your ideal property.
A lot of misconceptions exist because the Spanish real estate market works very differently from anywhere else in Europe. This is rarely properly explained by agents to the public.
Here is what you should know to make it work for you!
The MLS system, "Resales Online" = 1 single database
The Costa del Sol property market (like in the United States) works with an MLS-network, called Resales Online.
This MLS-network , or Multi Listing Service (also called the Multiple Listing System) brings together (=aggregates) all properties for sale, into 1 single database.  Nearly all estate agents are member of this system and as such collaborate and share commission with each other.
Every estate agent firm inputs its own listings (properties they have for sale via contracts with owners-sellers) into this database and gets access to all listings of all other agents, which in turn he can show to his clients.
The result is an online real-time database of roughly 25,000 properties for sale to which every member-agent (roughly 1,000 agents) has access at all times.
BENEFITS FOR THE BUYER
Property discovery and peace of mind: the aggregated database obviously shows you every single property there is for sale. Your choice has increased exponentially. This way you will heave peace of mind that there isn´t somewhere a property for sale with another agent that matches your criteria and you would not find out. The aggregated database makes it a breeze to find that particular property that matches all your criteria. Hopping between other agents does not help and only works counter-productive for all people involved (*).
Price discovery and peace of mind: The MLS makes it very easy to compare prices for similar properties in the same area. You will have peace of mind in knowing that you are not overpaying your eyed property.
Time savings. There is no need to hop between different estate agents starting the same search and process from 0 again each time, only to obtain the same result.
BENEFITS FOR THE SELLER
Maximum exposure!! The seller, via the MLS, now has his property for sale via 1,000+ estate agents as opposed to just 1 or 2 local agents. In addition, each of these 1,000+ agents employ their own distribution channels into Europe and the rest of the world.
CONCLUSIONS
1. The MLS makes the market very transparent and efficient.
2. One estate agent is enough!  If you pick the right agent from the very start, there is no need to change agents and the buying process will be very smooth and efficient.
The better your estate agent gets to know you and understand you, the greater the likelihood of finding exactly that property that matches all your criteria at the best price.
So what are the criteria for picking the best estate agent for you? This will be the topic of a different article.
___________________________________________
(*) To explain this a bit further, as an example, what can happen if you hop between agents:
Imagine you have viewed a villa with Estate Agent A. A few days later you see a different villa on the website of Estate Agent B  – the villa of your dreams. What you don't know is that Agent A happens to be the agency that has the villa for sale.
What is going to happen next?
Agent B calls Agent A to make a viewing appointment for you. Agent A, however, indicates to B that he already has you registered as a client – and hence, he doesn´t want to show you the villa via agent B, since you are already a client of him. After all, if you buy the villa, agent A will have to share the commission with agent B for no reason.
Agent B will now fear losing you as a client, missing out on a deal and so he will tell you that your particular dream villa is sold already and he will suggest other objects to you, even if your dream villa is in reality still for sale, unknown to you.  
Get in touch with us today
"
Real Estate brought to you the way you deserve: non-intrusive, transparent, knowledgeable, informative, personalized.
"
Banus Immo Marbella,
Marbella
"Would use these people again and again!"
"Very happy dealing with Banus Immo. Got my apartment rented via them and the process was very smooth."