Not Everything Is Rosy on the Costa Del Sol...!! Be Aware of the Squatters!
28th October 2020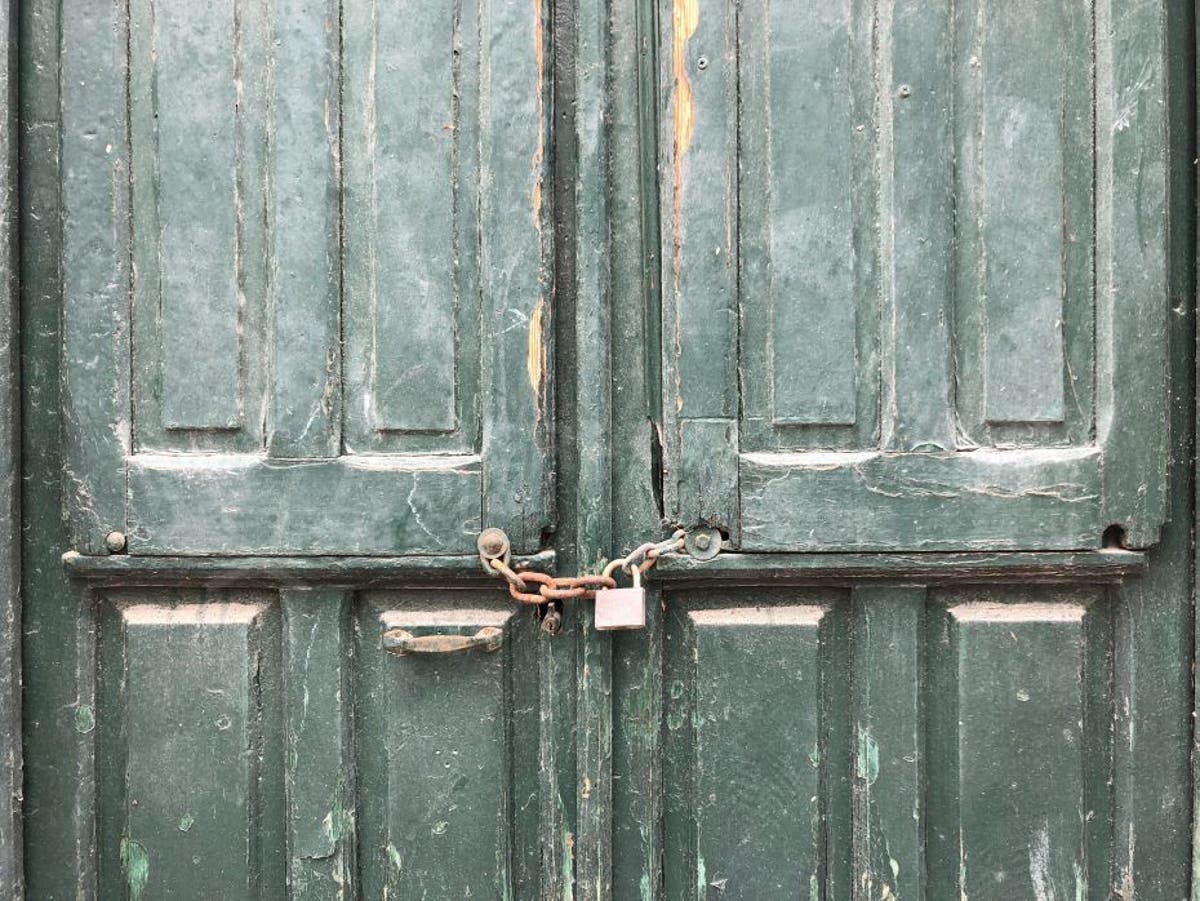 Not Everything is Rosy on the Costa Del Sol...!! Be Aware of the Squatters!
English language newspaper Olive Press News Spain published an interesting article the other day, addressing an issue which many estate agents will not point out for fear of scaring clients away. At Banus Immo Marbella however, we believe in informing you at all times, be it good or bad news.
So here goes. 
Although - touch wood - none of our clients have been confronted by a squatting problem in their property, it appears to become a headache for less fortunate home owners on the Costa del Sol. Given the COVID-19 crisis which leaves many second homes unoccupied here for a long period of time, it creates a lot of opportunties for squatters and organised gangs. These take possession of the property, change the locks and then sell the keys on or rent the place out to unsuspecting tenants.
The law is not very helpful either and the police is often powerless to act, which means homeowners are facing long and expensive legal battles to solve the problem.
How do we address the problem in our rental activity?
Well, unlike many other agents, we always check that the home owners mentioned on long term rental contracts are indeed the legitimate owners of the property in question. We not only perform these legal checks for our own listings but also when we offer properties from other agents to our clients, as such sharply reducing the risk for our rental clients to become victim of a squatting gang. In addition to that, we also perform inspection visits to properties owned by people abroad.
In any case, have a read of this interesting article in the OLIVE PRESS, so you are aware of how this problem can become a real expensive and time-consuming headache for you. And if you are really confronted with squatters occupying your home, this article on IDEALISTA will tell you the best way to address the situation!
October 2020
Get in touch with us today
"
Real Estate brought to you the way you deserve: non-intrusive, transparent, knowledgeable, informative, personalized.
"
Banus Immo Marbella,
Marbella
"Would use these people again and again!"
"Very happy dealing with Banus Immo. Got my apartment rented via them and the process was very smooth."